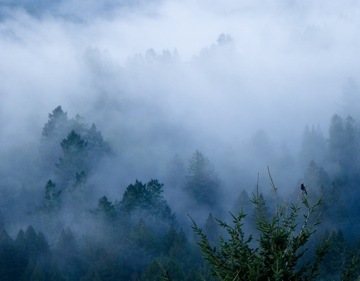 We are poets in Falmouth, Massachusetts, who have worked together for many years and have published some chapbooks. Occasionally, we give readings.
The current members of the group are Eric Edwards, Mary Kane, Jim Morgan, and Judy Richardson We are all long-time residents of Falmouth or Woods Hole.

Most of these poems have been relentlessly examined by members of the group, so you are reading here poems that we have all enjoyed. We tend to like open-form poetry, though we have very different styles. We write a lot of nature poems, not always about Cape Cod.

What has kept our group going for twenty years? Some people say it is the wine we drink. Whatever the inspiration, we keep doing this, sometimes acquiring new members, sometimes down to two or three, reading poems on hot summer nights, in snow storms, usually with the sound of waves even when the sea is not nearby.